Lift for Kids' Sake - Summer strength weekend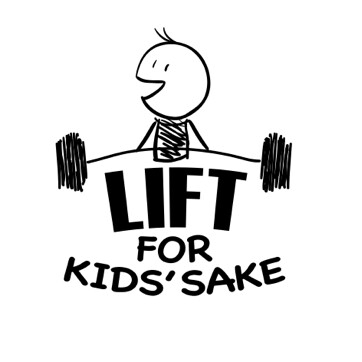 Strength sports with kids at heart!
On August 4th to the 7th, Lift for Kids will return and celebrate its 6th year as one of the many wonderful contributors to Big Brothers and Sisters in Leeds and Grenville. The event takes place at the annual Brockville Ribfest in Hardy Park, the most beautiful waterfront event venue in the 1000's Islands. All the money goes to Big Brothers and Sisters of Leeds and Grenville.
More details to come.
For more information please email liftforkidssake@gmail.com.